Regional Directors of INLPF
They are responsible for different region, you can click on the photo of the Regional Director of that region to send mail for your questions.
---
Director of America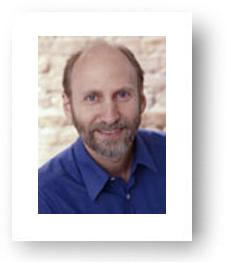 Steven A. Leeds, M.A.
Steven Leeds, M.A. in both Counseling Psychology and Secondary Education is a licensed NYS Mental Health Counselor and certified Master Practitioner and Trainer of Neuro-Linguistic Programming. Steven began studying NLP and Ericksonian Hypnosis in 1981 with John Grinder, Richard Bandler, Robert Dilts, Leslie Cameron Bandler and Virginia Satir. He has also studied extensively with Stephen Gilligan and Jack Canfield. Steven has designed and conducted NLP and Ericksonian Hypnosis training in the United States and Europe. He conducted one of the first NLP Certification Trainings in Switzerland.
Steven has been teaching NLP Practitioner, Master Practitioner, Post Master Practitioner and Trainer Training as well as the Ericksonian Hypnosis Certification Training since 1986. Steven is also authorized and endorsed by NLP Comprehensive to conduct Core Transformation workshops
Steven is a founding member of the International Association for NLP (IANLP) and is certified by the National Board of Certified Clinical Hypnotherapists (NBCCH).
---
Director of Asia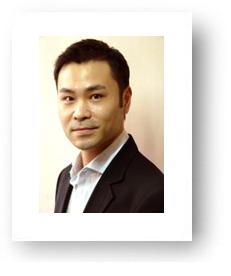 Tommy Doo, EMBA(Hons).
Tommy Doo is one of the pioneers of the NLP industry in Asia, providing NLP training both for individual and corporate in Hong Kong, Macau and China, having trained more than 10,000 organizational leaders.
Tommy is a certified trainer of Neuro- Linguistic Programming. He is also a certified Instructor of Hypnosis and a certified Trainer of NLP Coach. He is the author of the best selling book "NLP in Coaching".
Tommy work in the field of human potential since 1998. The extensive travels throughout 16 countries of 4 continentals help make his presentations stimulating and unique. And he has its NLP Practitioner course included in the list of Continuing Education Fund Reimbursable Courses in Hong Kong. Before a course can be granted this funding, it has to be thoroughly assessed by the Hong Kong Council for Academic Accreditation on its training contents, qualifications and experience of trainer so as to ensure quality.
Tommy believes that everyone has the resources to achieve their desired dreams and everyone can be a genius in their unique area of excellence.
---
Director of Europe
Ralph Watson
Ralph Watson is trainer, coach and consultant with an outstanding record of success. His business background, spanning over 25 years in roles from field sales to Managing Director, gives him a real-world style in the training room and a wealth of experience that he calls on in his roles as coach and management consultant.
In the past few years, Ralph has worked with individuals and organizations from over 20 different countries including the USA, Europe, China, Russia, Turkey and the Middle East.
Ralph is an International Trainer of NLP, a Master Trainer of Coaches, active member of the International NLP Trainers Association (INLPTA) and Founding Member of the Association for Coaching (AC).
---
Director of Oceania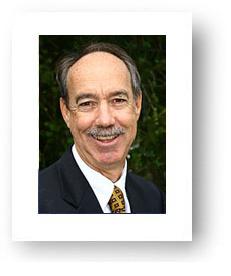 Terrence McClendon, M.A.
One of the pioneers of NLP, Terry has lived and breathed NLP for over thirty years, since its inception in the early seventies. Terry introduced NLP to Australia in 1979 and is the only Australian-based NLP trainer to study with co-developers Richard Bandler and John Grinder for over a decade along with Milton H. Erickson and Virginia Satir; placing him in a uniquely qualified position.
Terry has trained thousands of individuals throughout the USA, Canada, Australia, New Zealand, South East Asia, The Middle East and the UK. He is author of "The Wild Days: NLP from 1972 to 1981" and "Happy Parents, Happy Kids" and designer of advanced NLP software.
He has a masters degree in psychology, is a member of the Australian Psychological Society, Marriage and Family Counsellor, fellow with the International Association for NLP, (IANLP), a licensed master trainer and founder of the Australian Institute of NLP.
ˇ@